Our range of services
---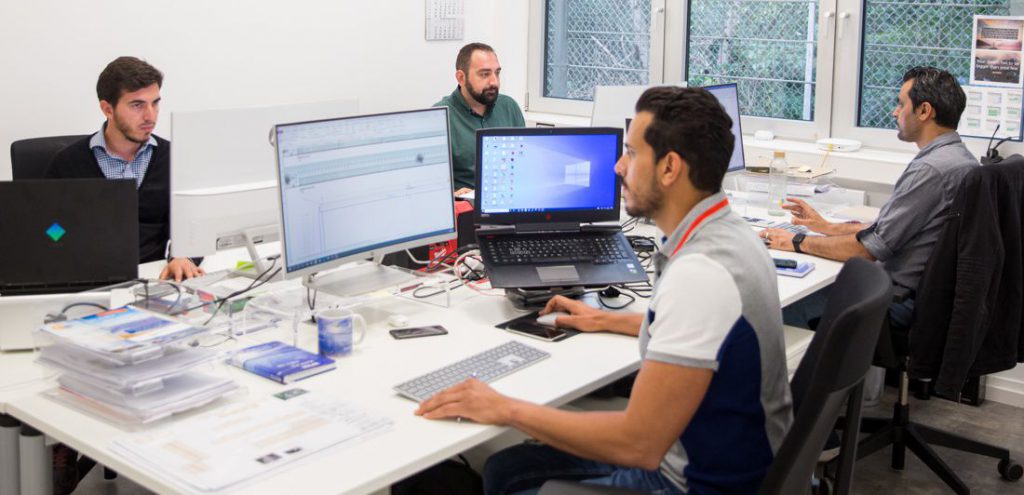 In an on-site inspection and measurement by our drone, we create an inventory with an accuracy of 2 cm. From this, our planning team derives the initial designs for your new PV system.
We support you in the selection of components and create a project-related, tailor-made concept according to your specifications and requirements.
All application and planning documents, both for the building authority, the energy supplier and for possible financing banks, we prepare and transmit to you according to your needs.
Plant engineering
---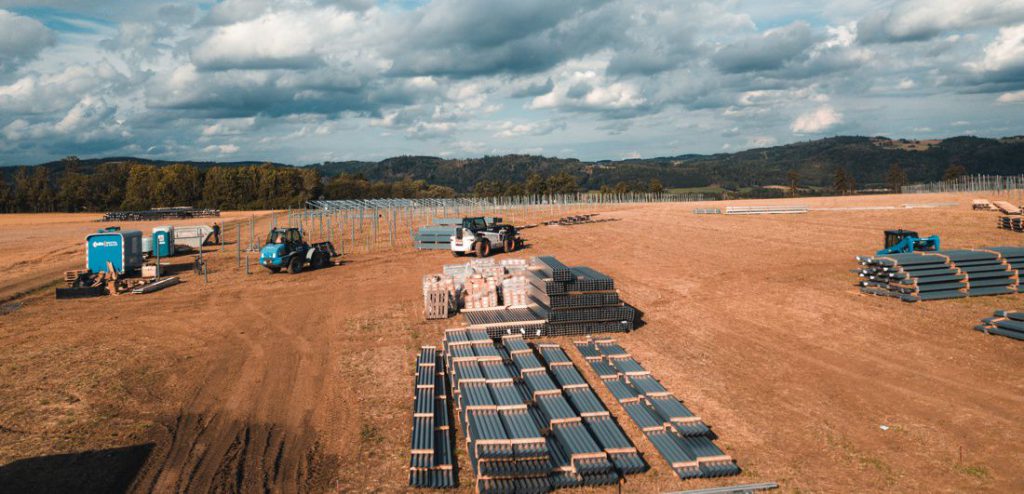 In addition to the classic ground-mounted and roof-mounted systems, we also offer solutions for carports, floating and greenhouses.
In the field of greenhouses, we have meanwhile specialised in the conversion of existing greenhouses. We can efficiently adapt these to today's needs through a special construction developed together with PMT.
Maintenance & Monitoring
---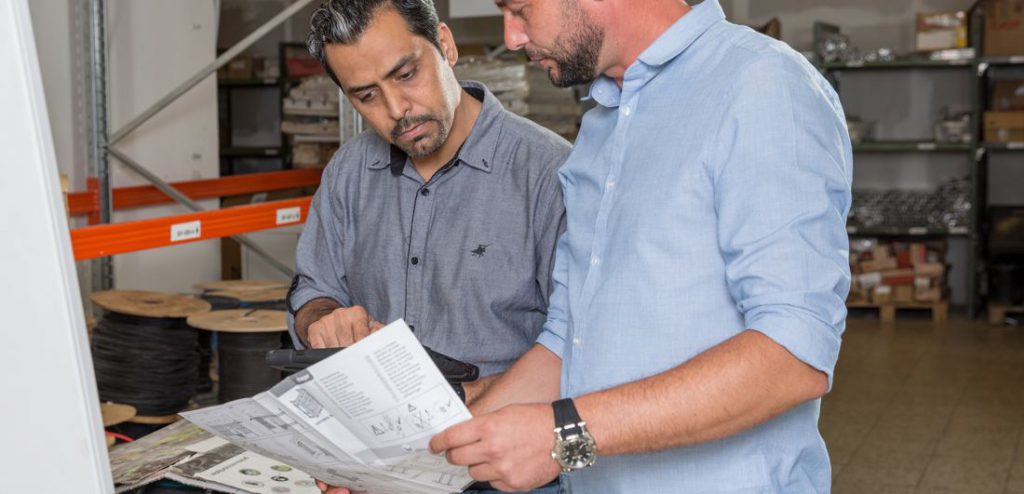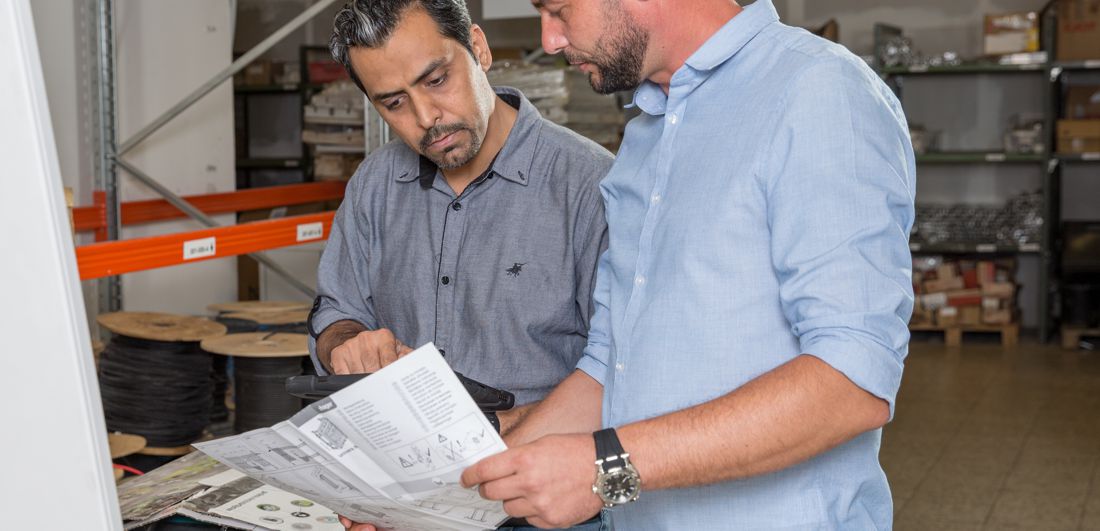 A photovoltaic system is a valuable investment. It requires regular monitoring, maintenance and servicing.
This can be guaranteed either by a complete maintenance contract or an annual commissioning. 
Our service department monitors the performance of your plant with the built-in monitoring system. Error messages are detected by alarm notifications in the shortest possible time and corrected by our service team as quickly as possible.
Regular maintenance of PV systems includes checking the substructure and measuring the individual DC or AC circuits.